About Us
Massage Therapy in Canmore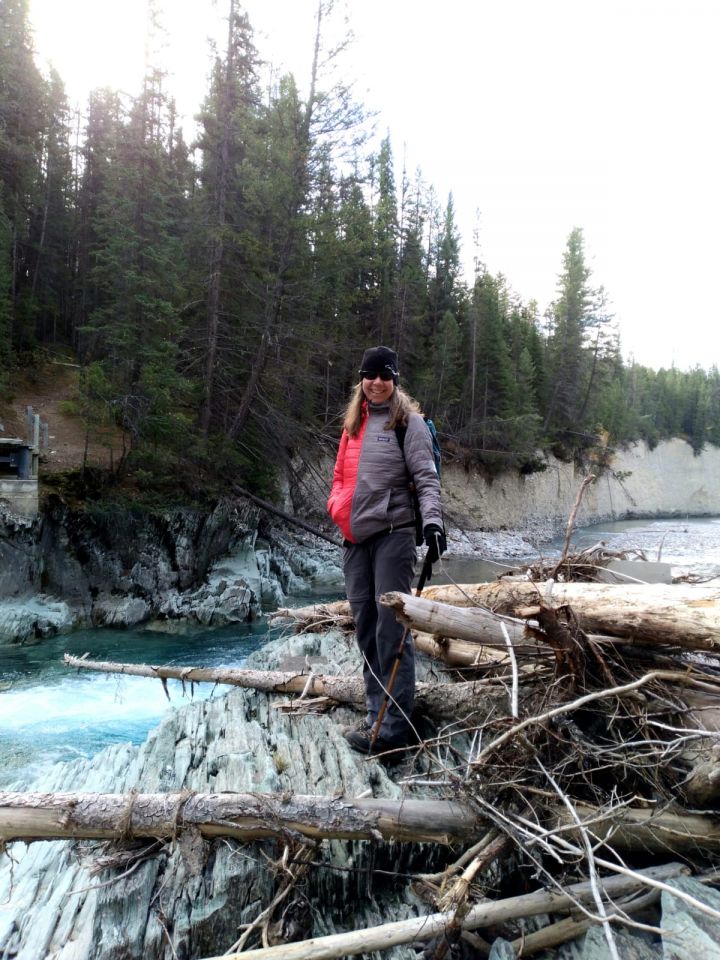 Established in 1994, Arnica Massage Therapy is located in Canmore, Alberta and operated by Patricia Roozendaal, Registered Massage Therapist. With over 25 years of experience in the field of massage therapy and being active in many of the sports common to the Bow Valley community, Patricia has the skill and knowledge to treat your injury.
Patricia provides therapeutic massage in a safe, comfortable, and relaxing environment. Opening hours are flexible, so please call 403-678-5652 or e-mail to book an appointment.
Covid-19 protocols are followed, including cleaning and sanitizing between each client, clients are asked to wash hands upon entering the clinic. Both the therapist and client are masked, but the client may remove their mask while face-down on the massage table. Patricia is fully vaccinated.
Patricia has been a registered member of the Massage Therapist Association of Alberta (MTAA) since 1993 and specializes in trigger point therapy, cranio-sacral therapy, pregnancy massage, sports massage, and deep tissue treatments. Her experience includes treating sports injuries, repetitive strain injuries, motor vehicle accident injuries, chronic headaches, as well as pregnant and post-partum women. Her goal is to enhance your rehabilitation and well-being.
Request a Massage Therapy Appointment in Canmore:
Please call 403-678-5652 or e-mail
Massage Benefits
Massage Therapy can help:
Reduce stress

Alleviate pain

Promote healing

Encourage relaxation

Improve circulation

Improve mobility